Catherine Ellis, MA, RCC, IAAP, ISST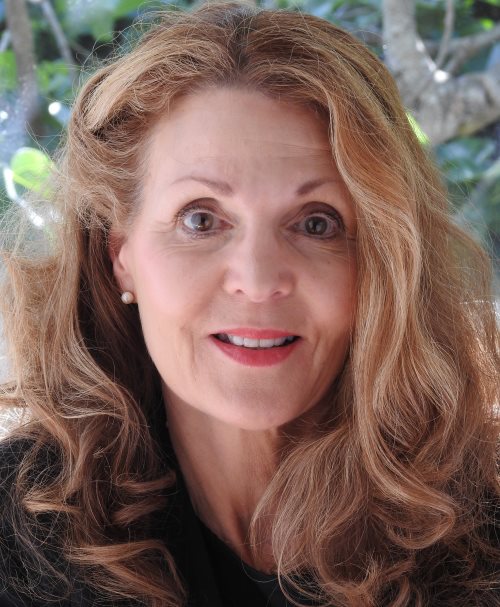 Diplomat of the C.G. Jung Institute, Zurich, Switzerland 1999
Professional Memberships with:
International Association for Analytical Psychology (IAAP)
Association of Graduate Analytical Psychologists (AGAP)
Western Canadian Association of Jungian Analysts – Past President
International Society for Sandplay Therapy (ISST) and Canadian Association of Sandplay Therapy (CAST) – Certified Member and Teaching/Supervisor Member
British Columbia Association of Clinical Counsellors (RCC)
College of Registered Nurses of British Columbia
As a Jungian Analyst and Certified Sandplay Therapist, I offer a unique opportunity for individuals seeking help. Analysis is a talking therapy in which one expresses thoughts and emotions, while Sandplay involves the individual in a non-verbal, creative approach to healing. Problematic behaviours tend to be repeated when an individual has a "blind spot", or too narrow an attitude about life. Jungian Analysis and Sandplay Therapy help to uncover the "blind spots", leading to increased conscious awareness, self-understanding and a change in one's attitude and behaviour. Some individuals find it easier to express their thoughts and feelings verbally while others find a non-verbal or symbolic approach is the most effective. They have the choice to work in the mode that suites them. The individuals I work with may choose to do only Jungian Analysis or Sandplay or use a combination of both.
I believe that healing and personality development occurs when the body, mind and spiritual levels are all involved. I have had a long-standing interest in the work of Carl Jung and his approach to Psychoanalysis. It is one of the few therapeutic modes that address both the psychological and spiritual aspects of the individual. I use Sandplay Therapy in my practice because the process activates one's creativity and engages all three levels: body, mind and spirit. As a Registered Nurse and now as a Jungian Analyst, I have continually witnessed the interrelatedness between one's physical condition and their psychological state of mind. They equally impact on each other and both need to be considered in the healing process.
I completed my Psychoanalytic Training in 1999. I am a registered member of the International Association for Analytical Psychology (IAAP) and the Association of Graduate Analytical Psychologists (AGAP). In 2000 I co-founded the Western Canadian Association of Jungian Analysts, a Registered Society of the International Association of Analytical Psychologists. I held the position of President of the Society for 7 years.
As a Certified Sandplay Therapist and Teaching/Supervisor, I hold memberships with the International Society for Sandplay Therapy and the Canadian Association for Sandplay Therapy. Individuals who are interested in Sandplay Certification can work with me to obtain accredited hours toward their Personal Process and Supervision requirements.
Background: Professional Training and Experience
Masters of Arts Degree in Counselling Psychology. I entered the field of Psychology where I held clinical and administrative positions.
Founder and Administrator of an Employee Assistance Program for the College of Registered Nurses of British Columbia.
Co-ordinator of the Adolescent Out-Patient Treatment Program with the Alberta Drug and Alcohol Commission.
1989 — began Private Practice first as a Psychotherapist and then as a Psychoanalyst.
Professional Career began in Nursing following the completion of a Bachelor of Science in Nursing. Following nine years of practice as a Registered Nurse in the roles of Nursing Instructor (Pediatric Nursing), Community Health Nurse and Acute Care Nurse in British Columbia and Saskatchewan, I decided to enter the field of psychology and extend my focus of healing to include the psychological, spiritual, and physical levels.